Integrated Dentistry
ADDRESS
1101 NE Mc Clain Rd
Bentonville, AR 72712
Directions
More About Integrated Dentistry
---
Dr. Derrick Johnson and his team at Integrated Dentistry are dedicated to providing you with the highest quality of dental care and combined with a gentle touch and the latest techniques and technology.
Welcome to Integrated Dentistry
---
Your dental home.
---
Welcome to our practice! The instant you enter, you'll feel there's something special about Integrated Dentistry. You'll meet people just like you that have come from across Arkansas, Texas, Oklahoma, Missouri, and even Tennessee just to experience and benefit from the unique services, expertise, and results provided by Integrated Dentistry.
At Integrated Dentistry, you'll discover your new dental "home." A place where you can finally feel comfortable and be assured that you're finally getting the dental treatment you need – or the magnificent new smile you want. The choice is yours!
---
I wanted to say a special thanks. The pictures you see on my website are actual patients of mine. I want to thank them for sharing their stories in the hope of helping others smile again. If the look or health of your teeth has been holding you back, fixing your smile can be the beginning of a whole new chapter in your life. If that sounds good to you, we'll help you get there.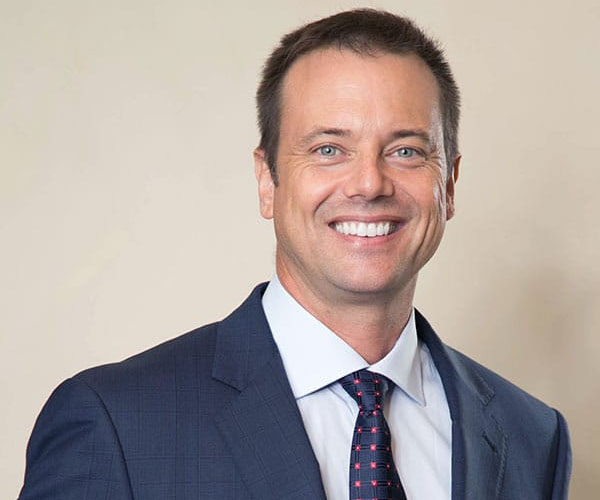 Dr. Derrick Johnson
---
For over 20 years, Dr. Derrick Johnson has been solving dental problems. No matter what kind of dental care you need, whether it be brightening your smile or completely rebuilding it with dental implants, Dr. Johnson is here to help!
Meet Dr. Johnson
Why Choose Integrated Dentistry?
---
When you come to Integrated Dentistry, you'll benefit from our unique combination of state-of-the-art technology, proven safe and gentle care, and multi-disciplinary expertise that provides you with a complete, holistic approach to your dental health.
Patient Info
---
We take the time to listen and understand your unique situation and goals, so we can provide you with customized common sense solutions to solve your dental problems and get more enjoyment out of life.
Read What Our Clients Are Saying…
---
Contact Us
---
We're hoping that you'll make the trip to our Bentonville office and discover why so many of your friends and neighbors call Integrated Dentistry – "Their Dental Home."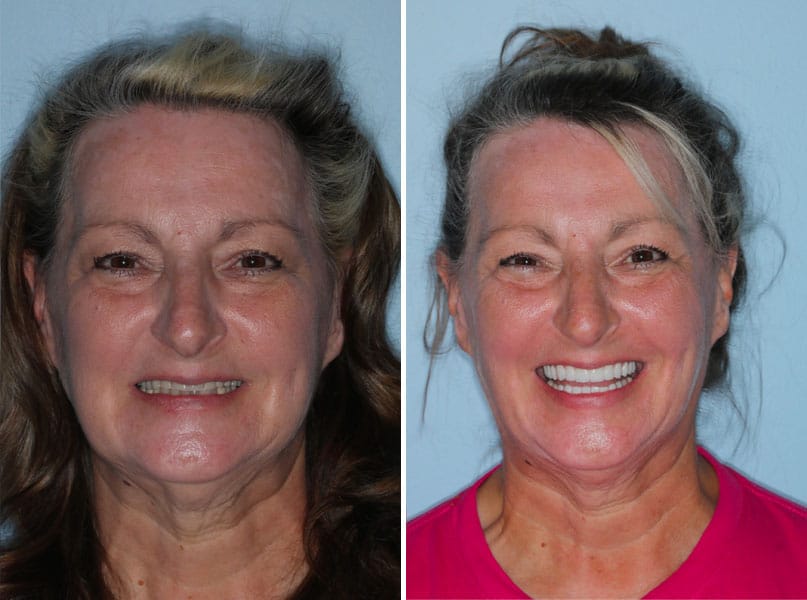 "Finally I have the smile I want! The shape of my face improved & my speech improved. This is HUGE for me. Now I love to go out, show off my teeth, & be with people. Your whole life changes when you feel this good!"
Integrated Dentistry
ADDRESS
1101 NE Mc Clain Rd
Bentonville, AR 72712
Directions
---
Conveniently located right off Exit 88 in Bentonville

---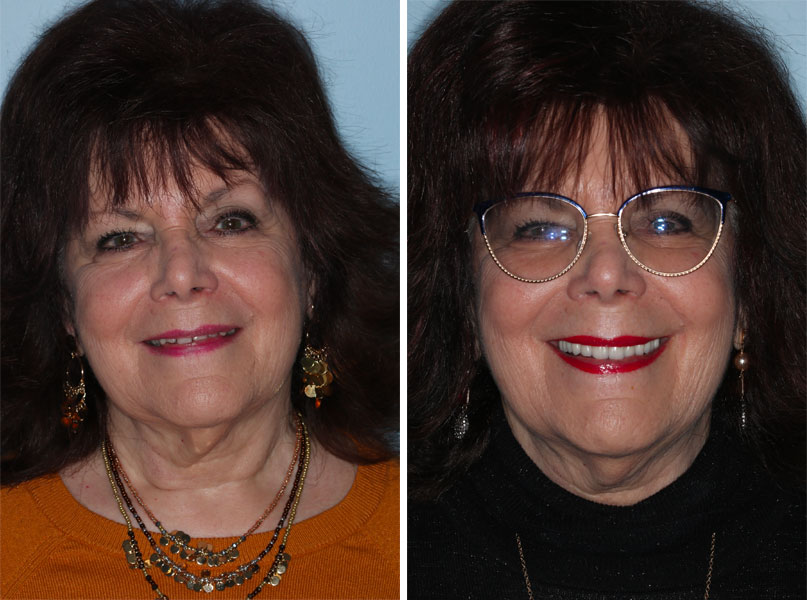 "I am so glad I chose to have sedation. It was a wonderful experience. I woke up and everything was done and the best part is I DON'T REMEMBER A THING!"