Integrated Dentistry Is All About You
---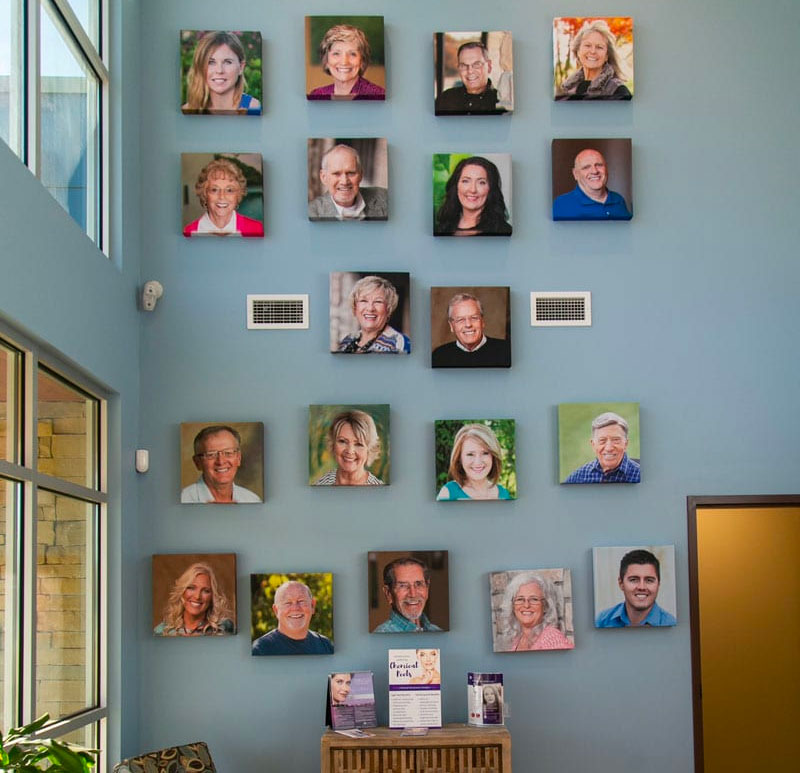 ---
The instant you enter, you'll feel there's something special about Integrated Dentistry. You'll meet people just like you that have come from across Arkansas, Texas, Oklahoma, Missouri, and even Tennessee just to experience and benefit from the unique services, expertise, and results provided by Integrated Dentistry.
When you come to Integrated Dentistry, you'll benefit from our unique combination of state-of-the-art technology, proven safe and gentle care, and multi-disciplinary expertise that provides you with a complete, holistic approach to your dental health.
Many of our patients felt they were once "stuck" in a cycle of recurring dental problems...
...never finding any real answers nor having lasting results. The truth is, you shouldn't have to live this way.
That's why at Integrated Dentistry, you'll discover your new dental "home." A place where you can finally feel comfortable and be assured that you're finally getting the dental treatment you need - or the magnificent new smile you want. The choice is yours!
Best of all, you'll never have to juggle appointments at more than one practice because Integrated Dentistry provides all the dental care services you could need under one roof. So no matter if you need a simple dental cleaning and basic dental services or a complex dental restoration, you'll never need to take time out of your busy schedule to "visit another office".
Plus, because we know you value your time, we've adjusted our office hours to accommodate your schedule no matter how busy you are. That's because we believe you deserve convenient, friendly, compassionate dental care when it's convenient for you, not us.
We're hoping that you'll make the trip to our Bentonville office and discover why so many of your friends and neighbors call Integrated Dentistry - "Their Dental Home."
---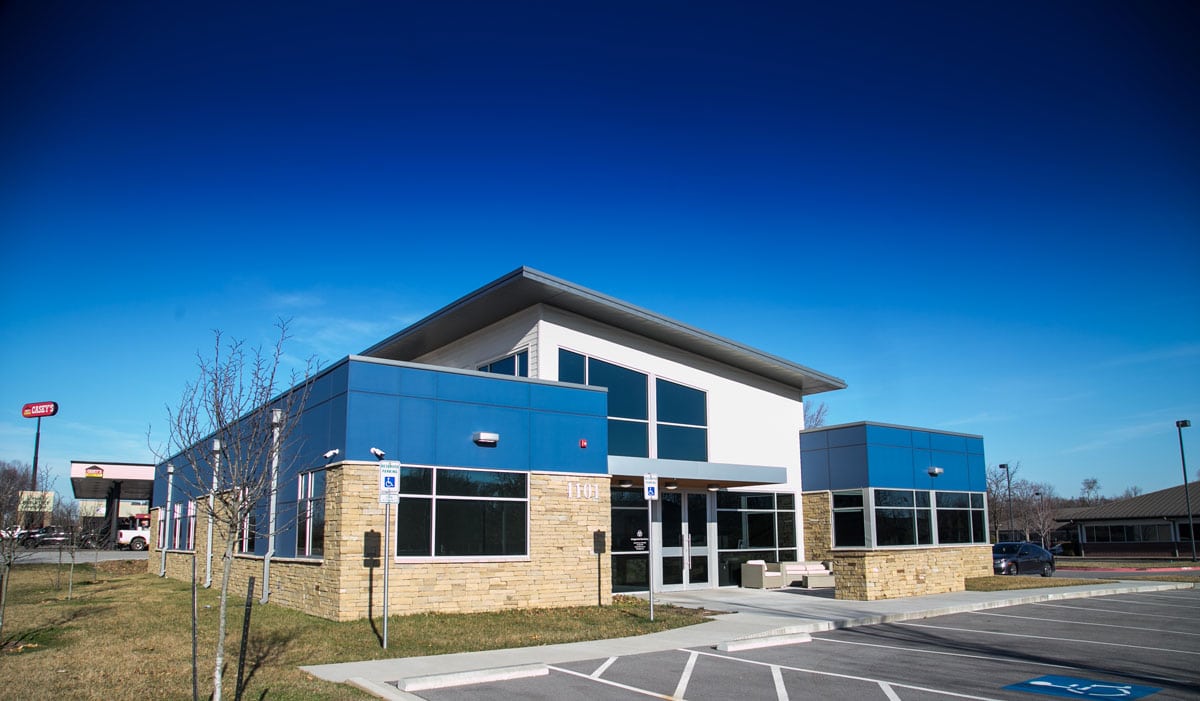 ---
Contact Us
ADDRESS
1101 NE McClain Rd
Bentonville, AR 72712
Directions
HOURS
Monday | 8am - 4pm
Tuesday | 8am - 4pm
Wednesday | 8am - 4pm
Thursday | 8am - 4pm
Friday | By Appointment
Saturday | Before and After Work By Appointment
Sunday | Closed

---
Request an Appointment
---
---
I wanted to say a special thanks. The pictures you see on my website are actual patients of mine. I want to thank them for sharing their stories in the hope of helping others smile again. If the look or health of your teeth has been holding you back, fixing your smile can be the beginning of a whole new chapter in your life. If that sounds good to you, we'll help you get there.
---