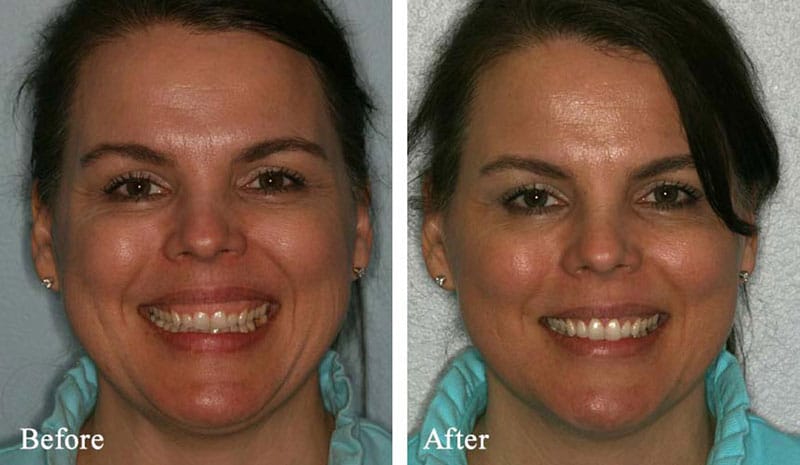 ---
Healthy Gums and Bone Assure a Beautiful Smile for Life
---
Hardy, healthy gums serve as the first line of defense in projecting your teeth, underlying jaw bone and also the whole health of your body. For numerous reasons, the gums can thin and recede over time. At Integrated Dentistry, state-of-the-art procedures are preformed that regain lost tissue, correct recession and strengthen thinning gums. Often times, the grafting procedures can be done without using tissue from the palate, thus making healing and recovery even faster.
---
Gum Recontouring and Esthetics
---
Sometimes a person's smile has too much gum tissue. A "gummy" smile can detract from the overall look of the smile. Techniques performed with a dental laser can reshape gums and bring the proportions of gums and teeth back into harmony.
---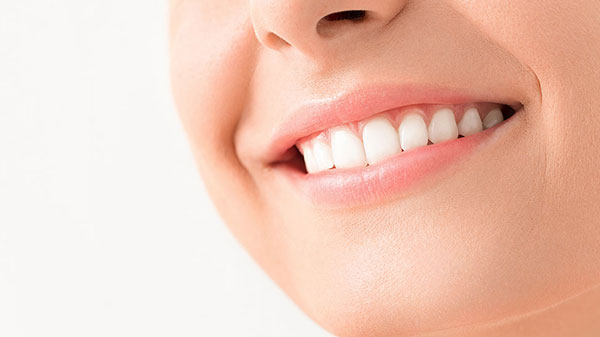 ---
Crown lengthening is commonly used to expose more tooth structure, crown lengthening involves the removal of gum tissue and/or bone to expose more of a tooth's structure.
---
Learn more about Periodontal Disease
---
Periodontal health can be prevented with proper dental care, and treated at each stage.