Financial Options and Insurance
---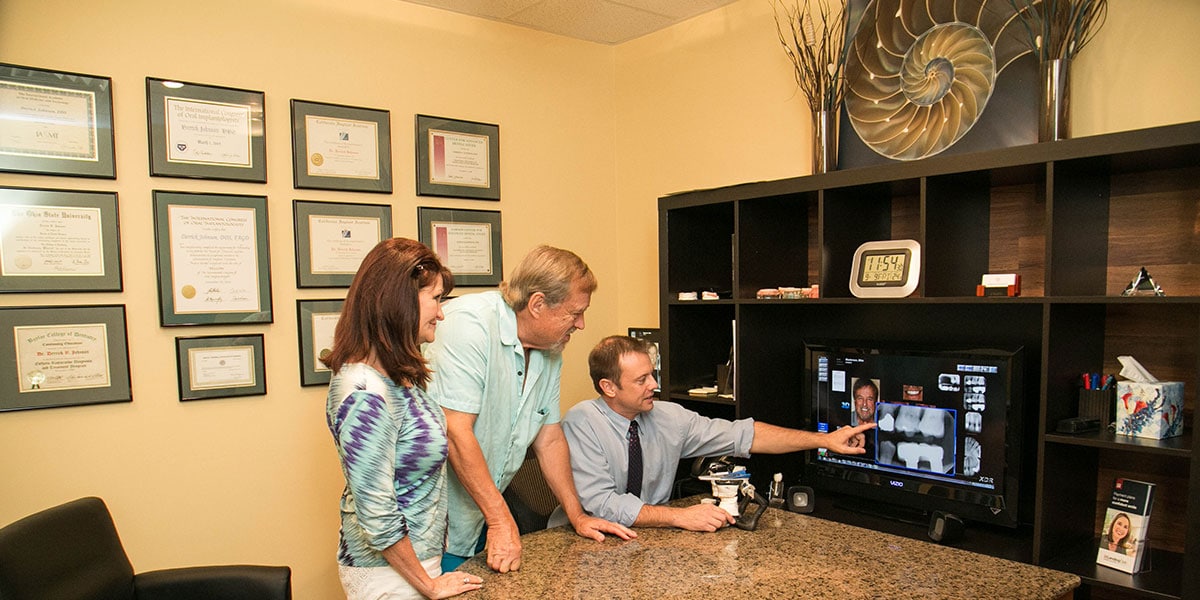 ---
Financial Options
---
Our top priorities are to help you reach your dental goals and to prevent dental problems in the future. We'll provide you with the care you need at a price you can afford, and we'll never proceed with a treatment program without informing you of the cost.
Payment options include cash, checks, credit and debit cards, monthly payment plans CareCredit®, and Proceed Financial. We work with all major dental insurance companies to help you maximize your benefits and lower your costs, and also offer senior and military discounts. Click the links below to learn more!
---
Now you can pay your bill online from home!
Pay Online
---

---
---
---
Insurance
---
Whether you are visiting Integrated Dentistry for a dental checkup, a restorative procedure, or another service, you may be curious about whether your dental insurance might pick up the tab. The short answer to that question is "maybe." There are ways to utilize your dental insurance in a way that provides you with maximum financial coverage for your visits, while also ensuring that you make the best choices about your dental care.
Dental Insurance 101: Top Tips For Using Your Benefits
1. The foundation of your dental care – and the best use of your insurance money – should be hygiene visits and exams. Typically, insurance companies will pay for two hygiene visits per year. If you need more visits due to systemic health conditions or your current state of oral health, these visits are well worth paying for out of pocket to stay on top of conditions that can be costly if left untreated.
2. A general rule on coverage for dental insurance is that for most procedures, the less tooth structure involved, the larger the percentage of the treatment will be covered. This provides an incentive for you to practice good oral hygiene at home and to visit your dentist for checkups regularly.
3. It pays to be assertive when a procedure ends up not being covered initially by your insurance company. Our office will do all we can to assist you in this situation, but your persistence and self-assertion can make the difference in getting your insurer to reconsider their decision. This could well be worth it on a claim that you feel was necessary to your health and wellbeing.