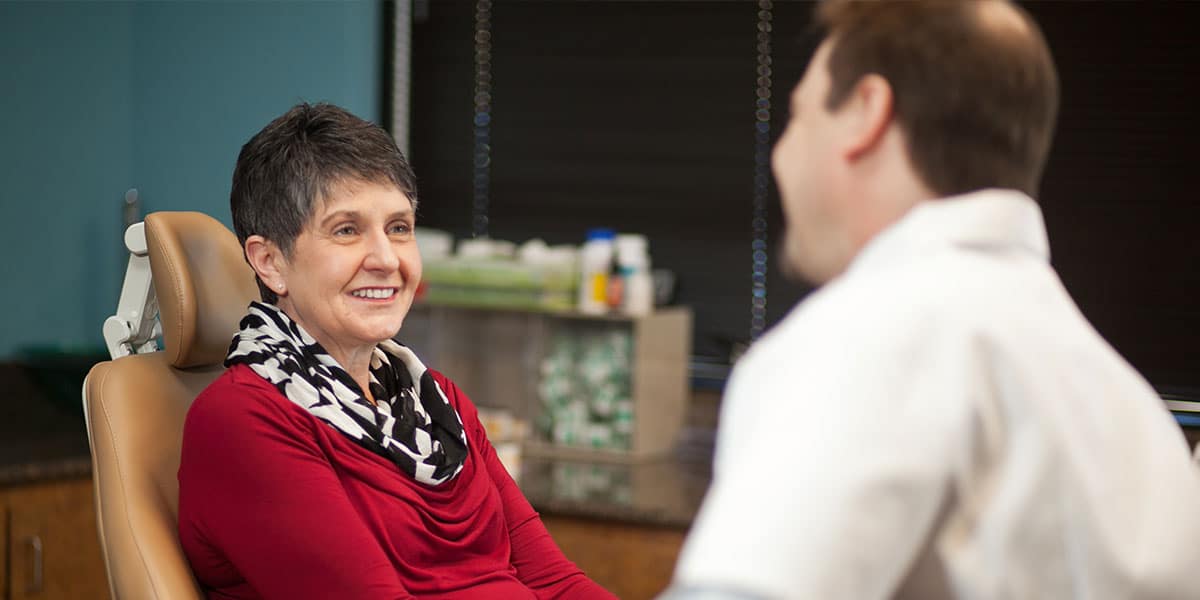 ---
Integrated Dentistry provides emergency dentistry in Bentonville, AR. Call 479-333-1300 for urgent dental treatment.
Because we know you value your time, we've adjusted our office hours to accommodate your schedule no matter how busy you are. That's because we believe you deserve convenient, friendly, compassionate dental care when it's convenient for you, not us. If you have a dental emergency, we want to help.
During office hours, immediate attention will be given to your situation, and you will be seen as soon as possible. If you have a dental emergency after office hours, please call or text Dr. Johnson directly at 479-402-4802 or click the buttons below to contact him.
---
If you are experiencing a serious or life threatening emergency, please call 911 or visit the nearest emergency room.