Derrick Johnson, DDS, FICOI, FAGD, AIAOMT:
Dentist Serving Bentonville, AR
---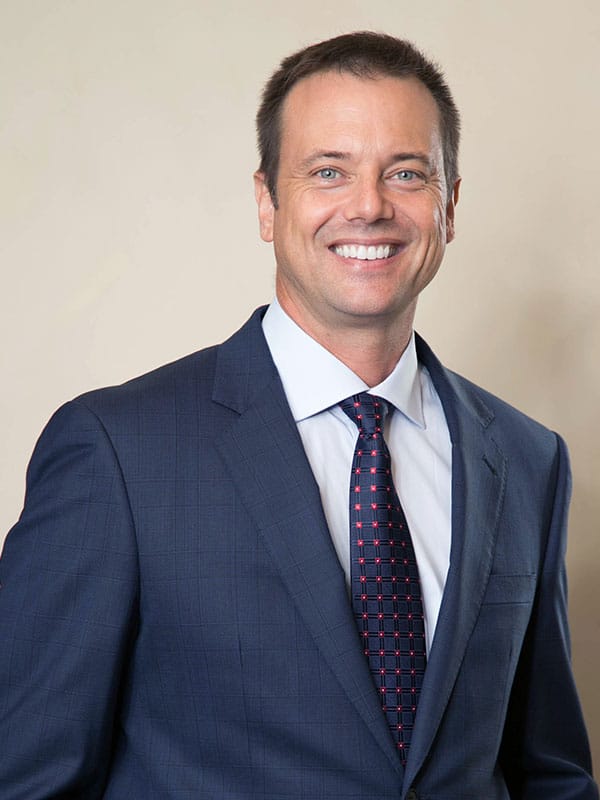 ---
For over two decades, Dr. Derrick Johnson has served his patients with a passion for the art and science of dentistry and the life changing results it can produce. Early in his career, he saw an unmet need. He found there were many people with more advanced or complex dental problems who had difficulty finding the specific type of help needed. Seeing that, he dedicated his practice and training towards helping people solve more advanced dental problems.
Over the years, he has had the good fortune of training with some of the best minds in dentistry to expand his knowledge and develop his skills to deliver predictable, comprehensive dentistry. Dr. Johnson remains at the forefront of innovations in holistic oral health care. At Integrated Dentistry, he serves adults of all ages with a wide range of dental and oral health concerns with a specific focus on implant dentistry, TMJ, esthetics, and full mouth rejuvenation.
After receiving his dental degree in 1995 from the Ohio State University, Dr. Johnson spent the first half of his career practicing in sunny Scottsdale Arizona. Since 2011, he has been practicing in the beautiful natural state of Arkansas where he established Integrated Dentistry in Bentonville.
When he is not restoring smiles, he enjoys mountain biking, hiking, exploring the Ozarks, aviation, fitness, golf and tennis. The doctor is the proud father of two daughters who graduated from Arizona State University.
---
---
---
"I had the nicest experience the other day in the lobby of our office. Four of my favorite patients all had appointments that day, and I got to go out and catch up with them. Each one had gone on a pretty significant journey to regain the health of their mouth and get their smile back. To see this having a positive impact on their life three, four, five years later, and appreciating the bond and connection I had with all of them…sharing stories about our lives and their experience, was really great! These relationships and the positive things that grow out of them make this such a rewarding profession for me." DR. DERRICK
---
---
---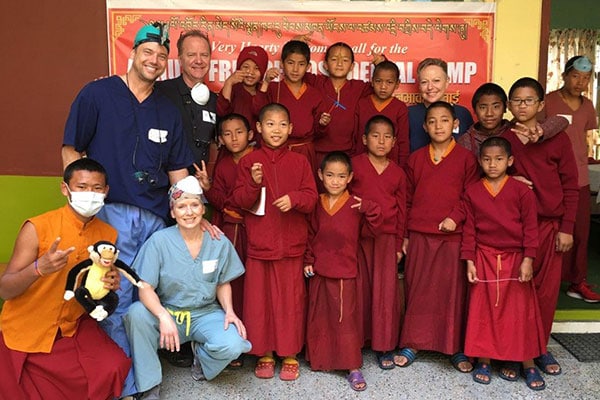 Dr. Johnson on a recent mission trip to Nepal
---

---