General Dentistry in Bentonville
---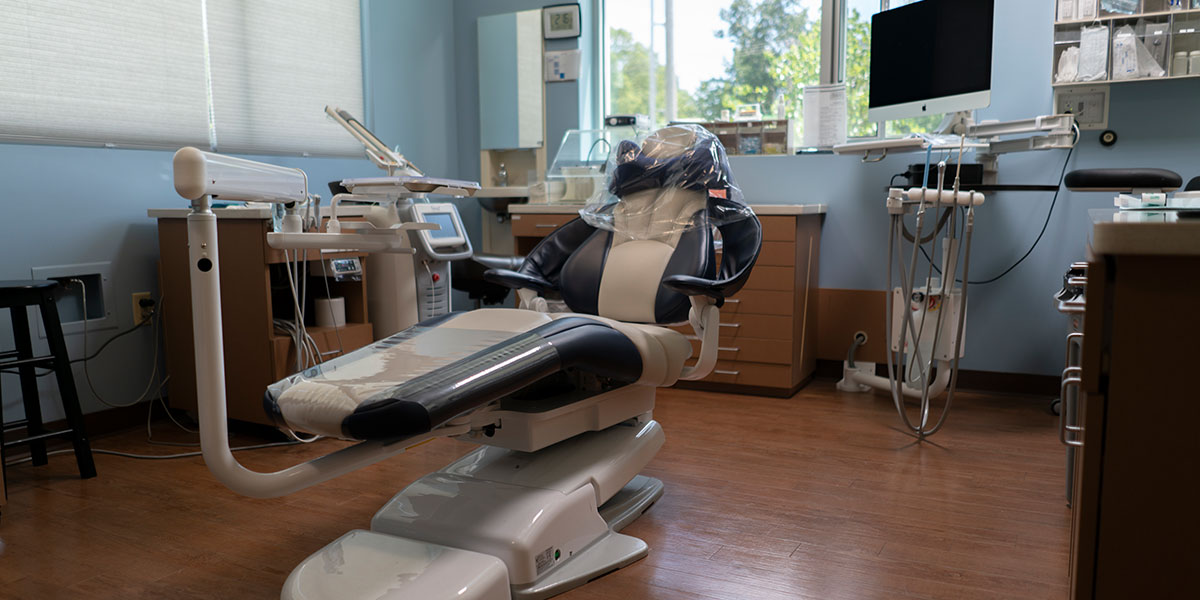 ---
Integrated Dentistry provides General Dentistry services in Bentonville, AR. Call 479-333-1300 to learn more and schedule your appointment. 
General dentistry includes basic preventive care for your teeth and gums, as well as restorative dental treatments to improve your oral health. With regular visits to our office, we can identify issues early so they can be resolved quickly, and they also prevent problems from occurring in the first place.
---
Dental Cleanings and Regular Check-Ups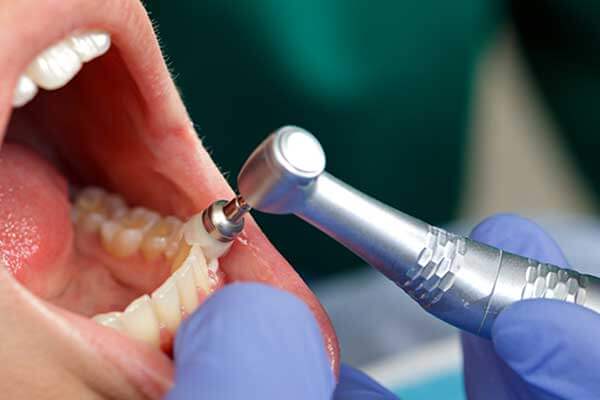 ---
Regular dental checkups and cleanings go hand-in-hand when it comes to maintaining a healthy smile. The simple act of going to the dentist every six months for preventive care, along with good home oral hygiene habits, can prevent cavities, tooth loss, gum disease, and other oral health issues. It will also help you save money in the long run by catching problems before they become serious.
Our primary goal as dental professionals is to help you preserve your natural teeth rather than extracting them. One way we do this is with dental crowns. A crown allows us to remove only the area of your tooth that is damaged or decayed; the crown protects the remaining healthy tooth structure and replaces the portion of your tooth that was removed.
---
Gum disease is commonly treated using scaling and root planing, a non-surgical procedure performed right in our office. Specialized dental tools are used to remove dental plaque and calculus from below the gums during the scaling procedure. Following the scaling treatment, planing is done to smooth the tooth roots; creating a smooth surface allows the gums to reattach, reducing the depth of periodontal pockets where calculus collects.
---
Frequently Asked Questions About General Dentistry
---
Is dental cleaning painful?
---
Cleaning your teeth should not be painful, although some patients with sensitive teeth may experience some discomfort. If you have sensitive spots or areas of gum recession, your hygienist will take extra care to avoid irritating these areas.
What is included in a dental cleaning?
---
Dental cleaning removes plaque and tartar from the surfaces of your teeth. This is followed by polishing your teeth, which creates a smooth surface that makes it harder for new plaque and tartar deposits to form.
Can gum disease be cured?
---
Gum disease can often be reversed in its earliest stage with scaling and root planing. More advanced cases of gum disease can be treated to halt the infection, but the damage it has caused will need to be addressed with periodontal and restorative dentistry treatments.
What are the first signs of gum disease?
---
Gum disease begins with red, swollen, and bleeding gums. It's important to get treatment as soon as possible at this stage of the disease to prevent permanent damage to soft tissues, bone, and teeth.
What is the best type of crown?
---
Every patient is unique, so there is no one-size-fits-all answer to this question. Your dental health and your personal preferences must be carefully considered to determine the best type of crown for your needs.
Call 479-333-1300 to schedule an appointment with a dentist in Bentonville, AR today!
---
Need to be seen today?
---
If you have tooth pain or an urgent dental concern, we want to help.