General Dentistry in Bentonville
---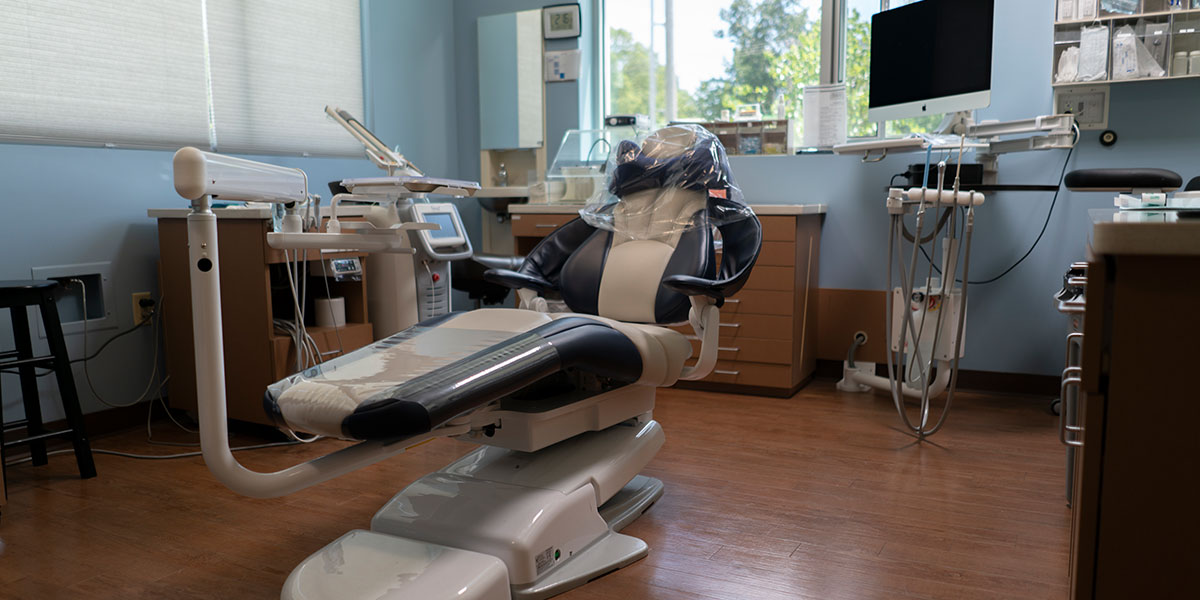 ---
Integrated Dentistry provides general dentistry in Bentonville, AR. Call 479-333-1300 to learn more and schedule an appointment.
Prevention is Key – Dental Cleanings and Regular Check-ups
Visiting our office at regular intervals for your checkups and cleanings isn't just a good way to get to know our hygienists; it's also vital for your dental health. It helps us identify issues early so they can be solved quickly, and also prevents problems from happening in the first place.
---
It's always our goal to preserve your natural teeth whenever possible rather than extracting them. Crowns allow us to do just that. Rather than extracting a tooth with deep decay or damage, we only remove the damaged structure, rebuilding it and protecting it with a crown.
---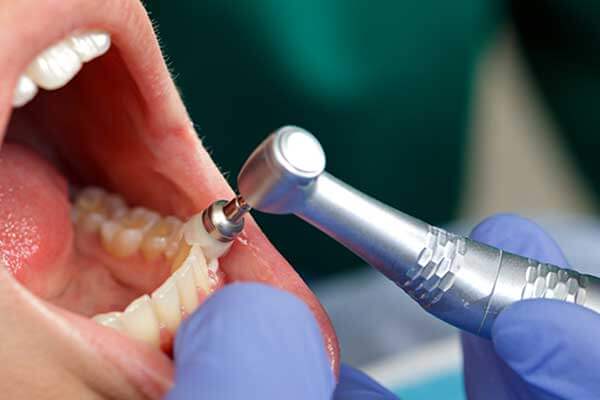 ---
With regular cleanings, you'll have better overall health, increased confidence, and your teeth will be more protected. It can even extend your life! And our team will be with you at every step, offering guidance and gentle care. Regular dental visits and good habits at home work together to prevent cavities, prevent tooth loss and decay, improve gum health, brighten your smile, freshens your breath, and saves you money long-term because we can catch most problems prior to them becoming costly.
---
Scaling and root planing is a non-surgical procedure used to treat gum disease. During the scaling process, specialized dental instruments are used to remove dental plaque and calculus from beneath the gums. Planing is the procedure used to smooth the tooth roots after the scaling process. Root planing helps the gums heal and reattach themselves to a cleaner and smoother root surface.
Call 479-333-1300 to schedule an appointment.
---
Need to be seen today?
---
If you have tooth pain or an urgent dental concern, we want to help.