Is your smile just not what it used to be?
---
Teeth getting chipped, worn, or discolored?

One or more missing teeth?

Teeth chipped, worn, or discolored?

Dental work that is over 20 years old?
Do you find yourself...
---
Avoiding the dentist because of fear?

Stressed about dental care?

Wishing there was a cure for dental anxiety?
Are Bad Teeth...
---
Affecting your health?

Making you look and feel older?

Preventing you from enjoying the food you love?
Transforming Dental Experiences
---
Discover the Power of Relaxation with our Revolutionary Sedation Dentistry! Say goodbye to dental anxiety and hello to stress-free appointments. Experience the ultimate comfort and peace of mind as our expert team guides you through your dental journey with personalized sedation solutions. Don't let fear hold you back from achieving a healthy, beautiful smile – call now to learn more about our exclusive sedation dentistry options and reclaim control of your dental care!
Bad teeth can become a real handicap. Dental disease can drain your energy and confidence and is a proven health risk. Dental problems can cause people to be less social and miss out on fun with friends and family. As dental disease progresses and teeth are lost, you also lose the supportive bone structure that shapes your face and makes you look like you. This is another way tooth loss contributes to premature aging, often making a person look years older.
The good news is that the RIGHT dental care can not only transform your smile, but can be a major upgrade to the quality of your life. To be free of energy zapping oral infections and regain the ability to eat, enjoy and properly digest the foods you love is truly a life changer.
If you are struggling with dental problems, nothing can increase the quality of your life like a healthy confident beautiful smile.
At Integrated Dentistry, 
I.V. Sedation and anesthesia dentistry is available for your comfort

Financing and customized plans are available to fit your unique situation

FREE panoramic X-Ray with personalized consultation

All of your care can be done in one location

We make sure you know all your options and help you choose the best one for you

Get your smile back in as little as one day 
See How A Smile Can Light Up Your Life
---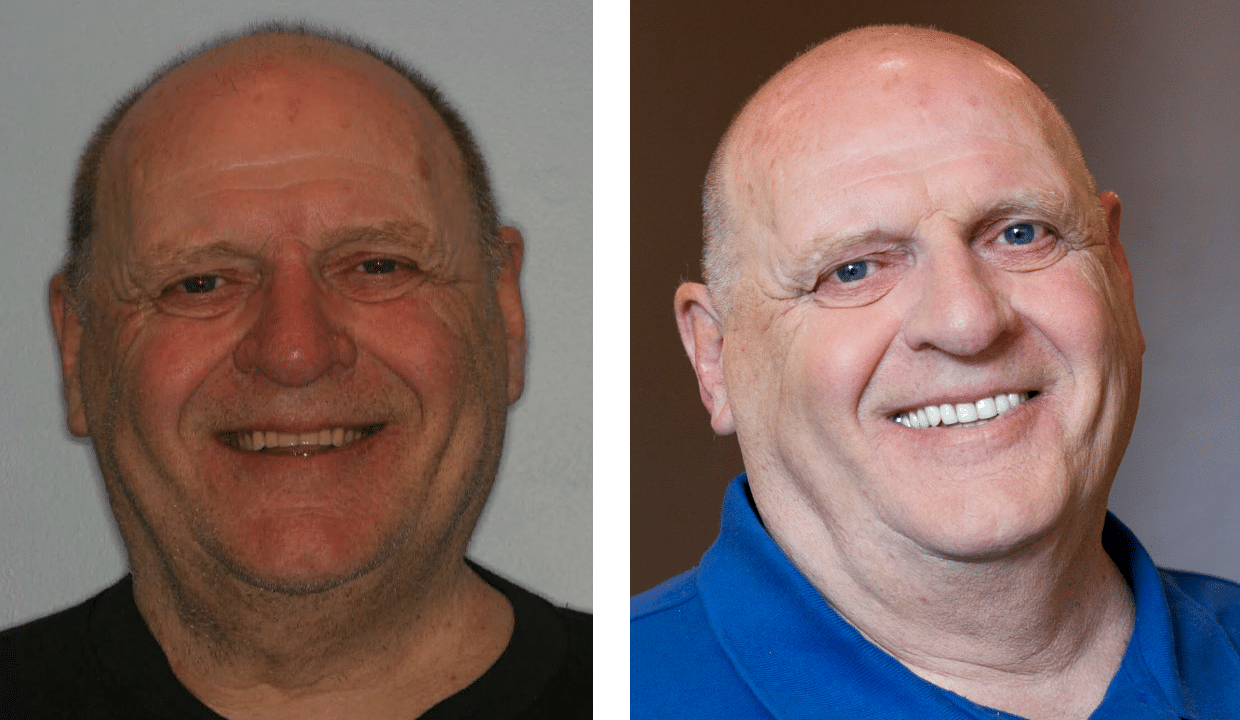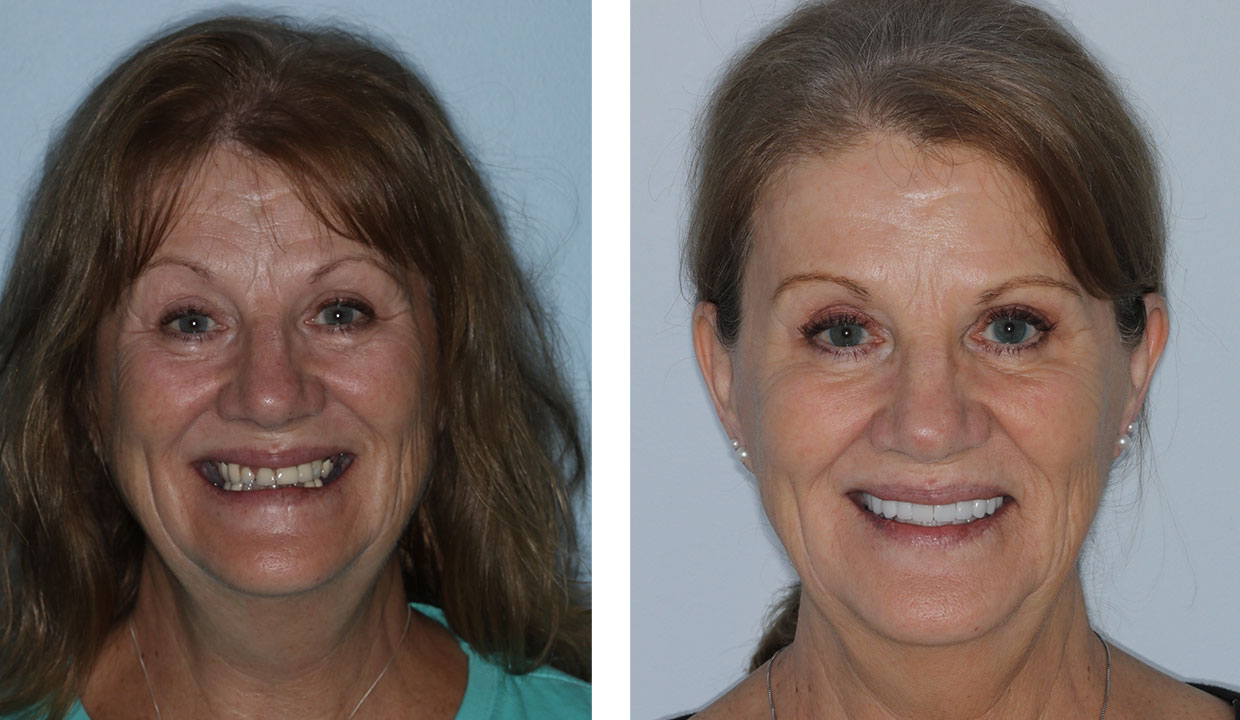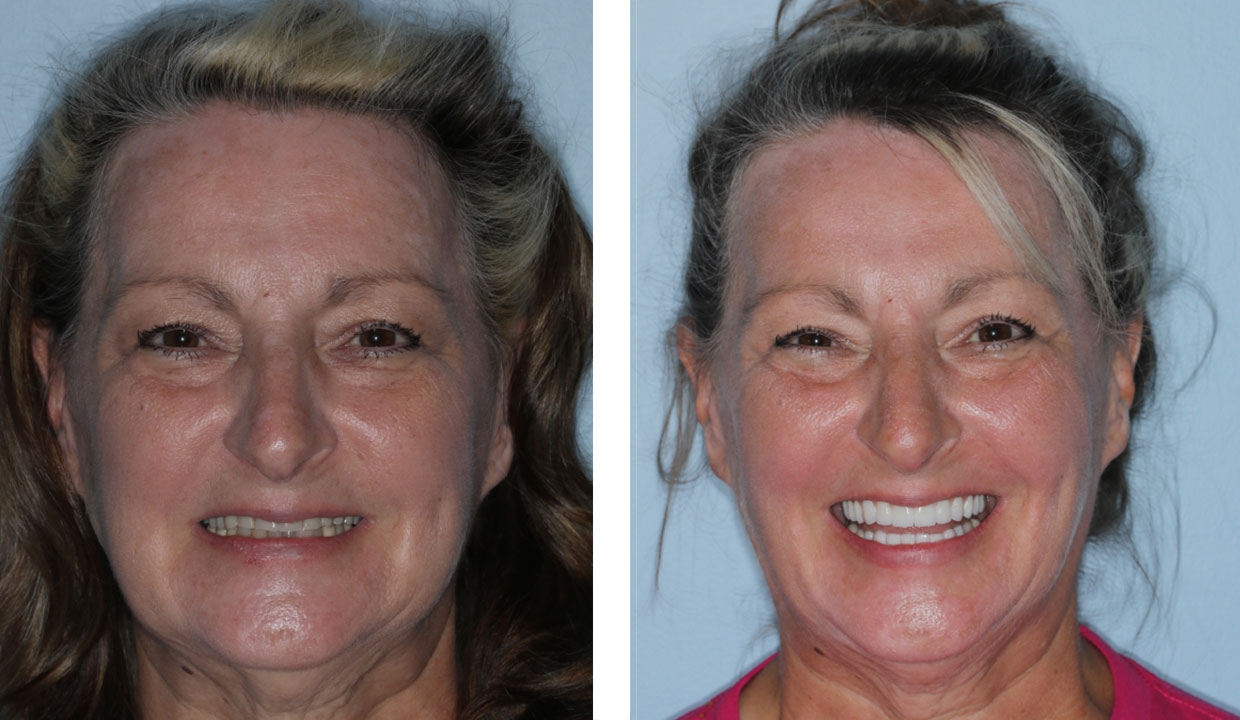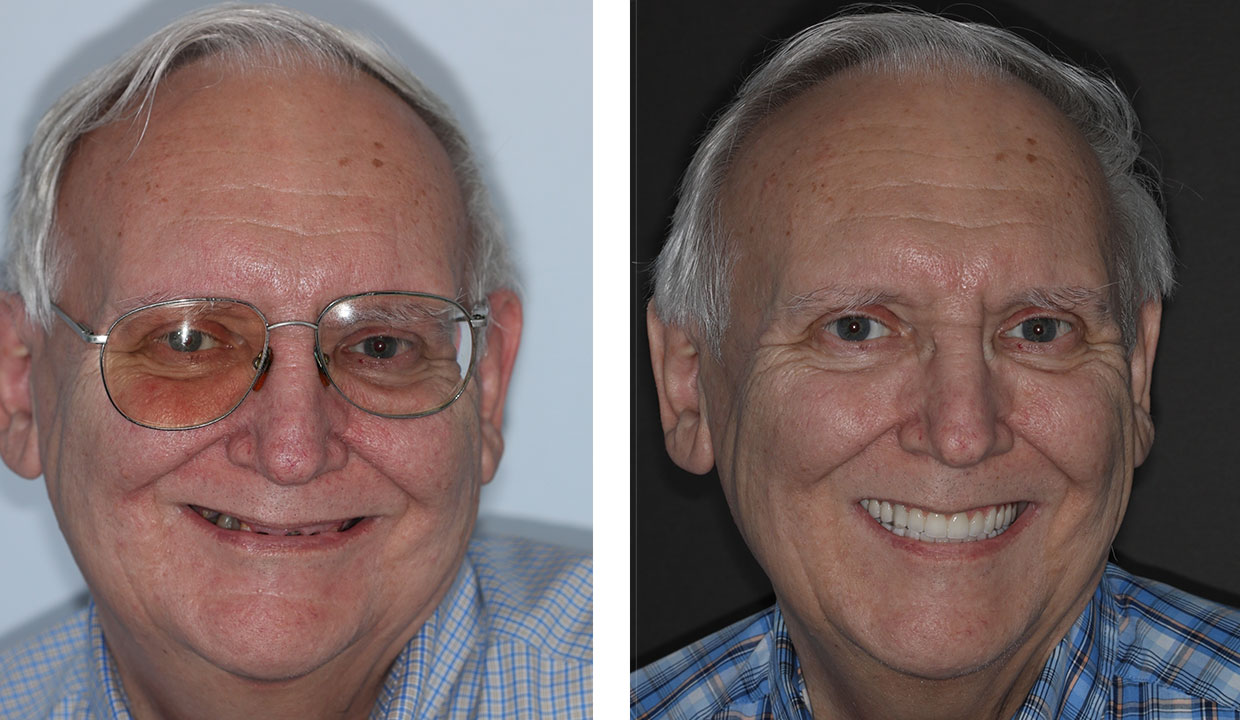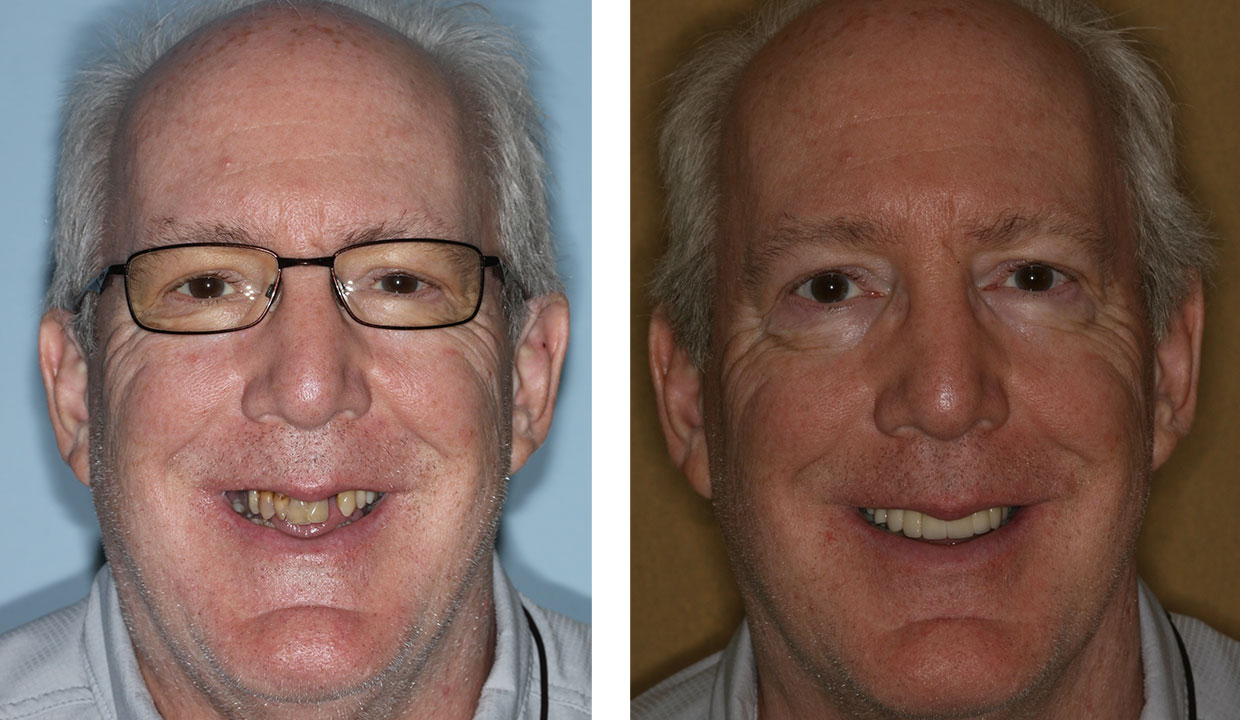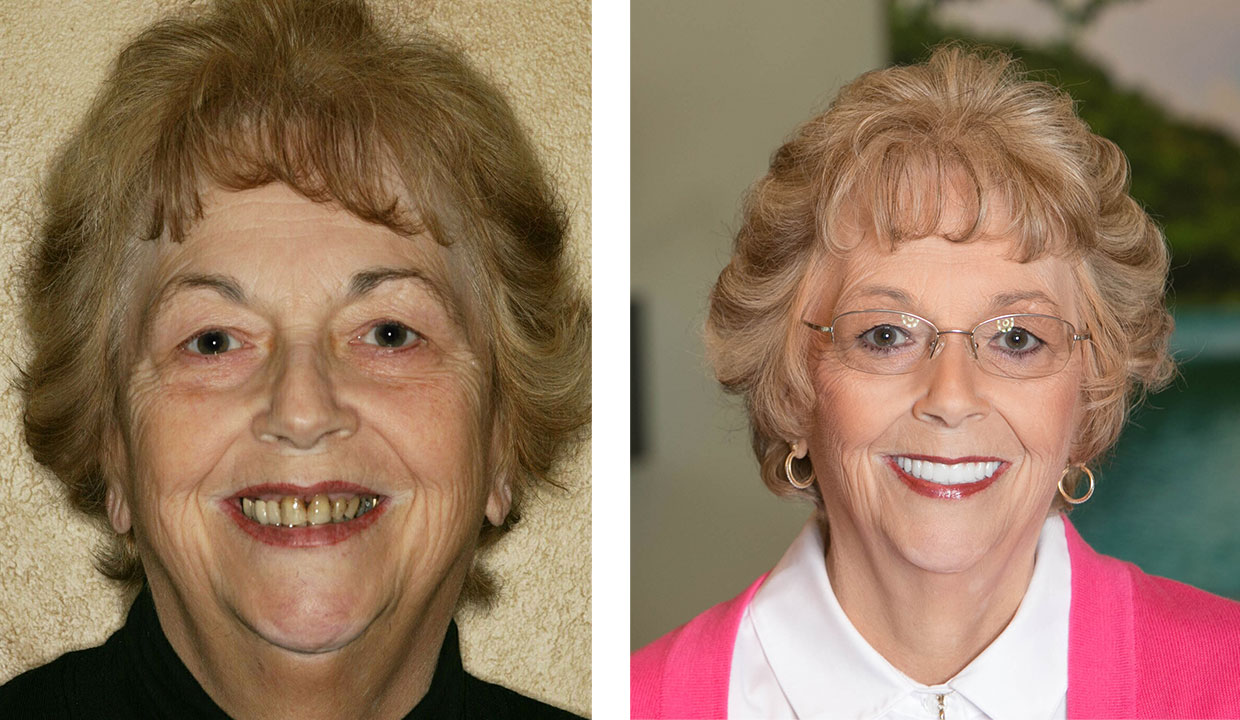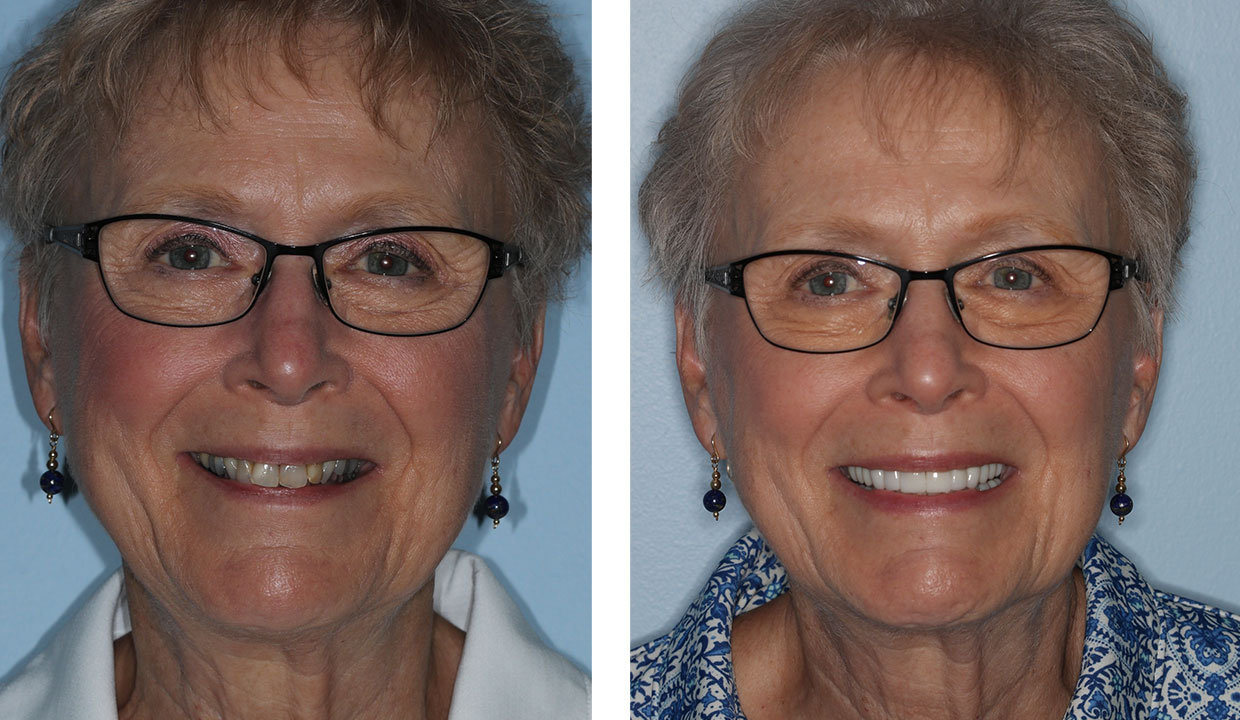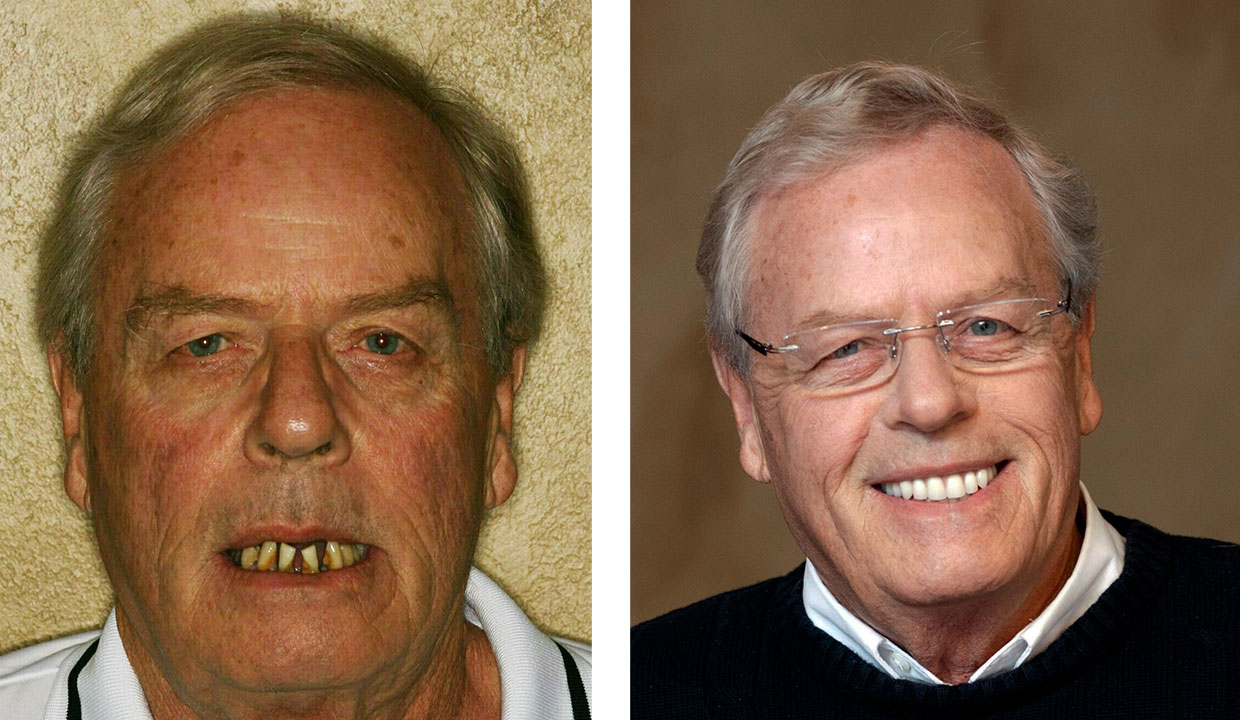 Dr. Derrick Johnson designs teeth that not only fit the smile, but also fit the face.
A properly designed bite and smile give the entire face a younger, more relaxed look. We could explain the details of how this works, but as they say, a picture is worth a thousand words.
Check out Dr. Johnson's results and our patient's smiling faces. There are not many things you are going to use more than your teeth.
Life Changing Dentistry
When your teeth go bad, we understand how that affects your confidence, your health, and your life. Dr. Johnson has helped 100's of patients who were struggling with the same problems you are having. We can guide you on the path to a predictable healthy comfortable smile that allows you to enjoy the foods you love again and smile with confidence.
Simply put, this is Life Changing Dentistry.
This one-of-a-kind dentistry is what Dr Johnson is passionate about.
Complete smile solutions with Dental implants and IV Sedation Dentistry.
Getting Started with Integrated Dentistry Is Easy:
---
Here's the Plan
---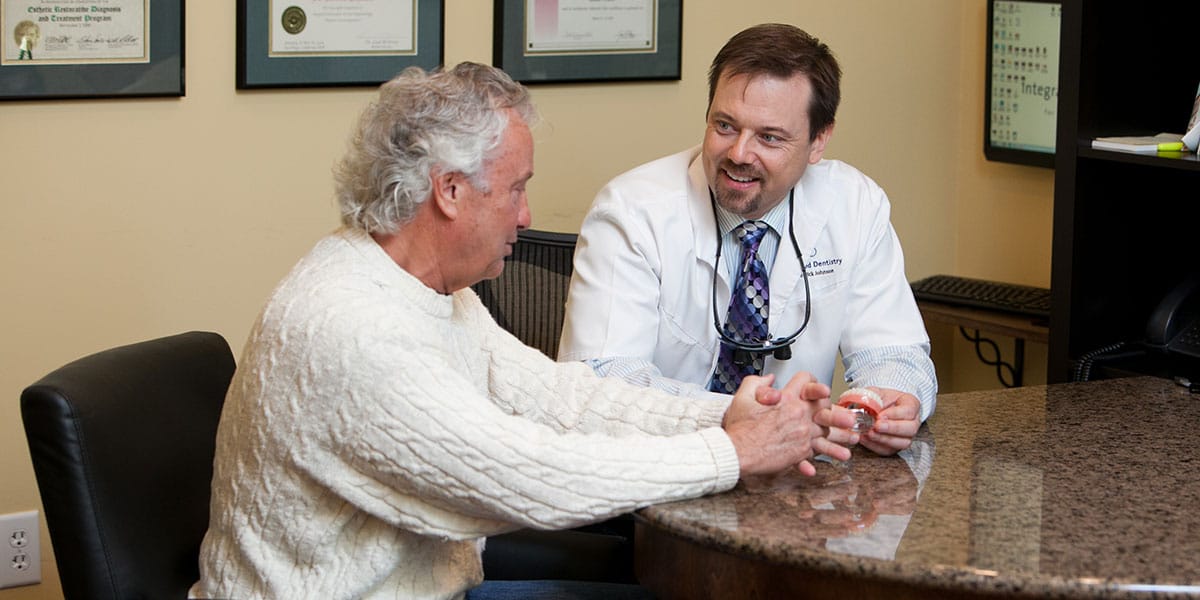 ---
1. Get your FREE in-depth consultation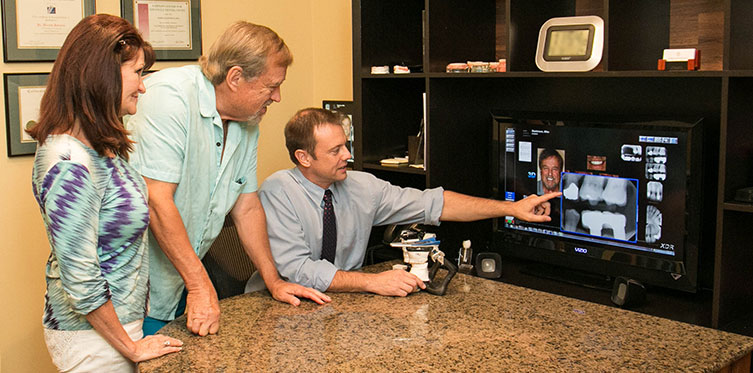 ---
2. We'll create a custom plan for you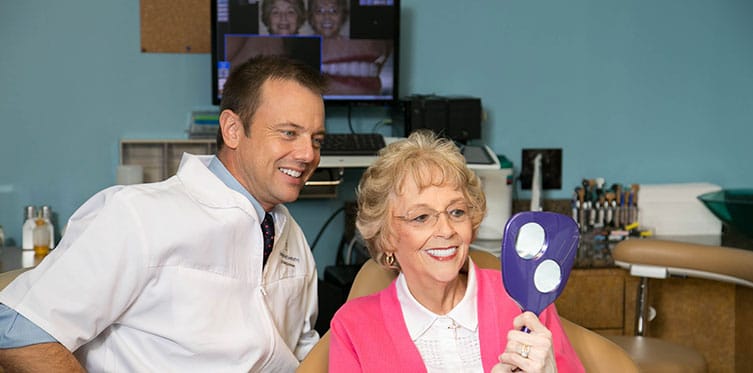 3. Get the healthy, comfortable smile you love! Live your best life!
We'll help you to know ALL your options so you can choose the one that is right for you. When you're ready to get the work you need, we deliver expert care with a light touch and a skilled team with all aspects of your Care performed in one location. Since this is all we do, we make the process of solving major dental problems simple for you.  Our facility was specifically designed to deliver this type of expert state-of-the-art care so you can once again enjoy a confident comfortable beautiful smile. 
Integrated Dentistry takes pride in offering common sense solutions that put an end to the cycle of frustrating dental problems and give you the confidence to eat and smile like you used to. 
Contact Our Dentists in Bentonville, AR
---
We're hoping that you'll make the trip to our Bentonville, AR dentist office and discover why so many of your friends and neighbors call Integrated Dentistry – "Their Dental Home."
Integrated Dentistry
ADDRESS
1101 NE McClain Rd
Bentonville, AR 72712
Directions
Conveniently located right off Exit 88 in Bentonville

---
Read What Our Clients Are Saying...
---
Contact Us Today To Learn More About Our Dental Implant and Sedation Services
---
Meet the Dentist
---
Derrick Johnson, DDS, FICOI, FAGD, AIAOMT
---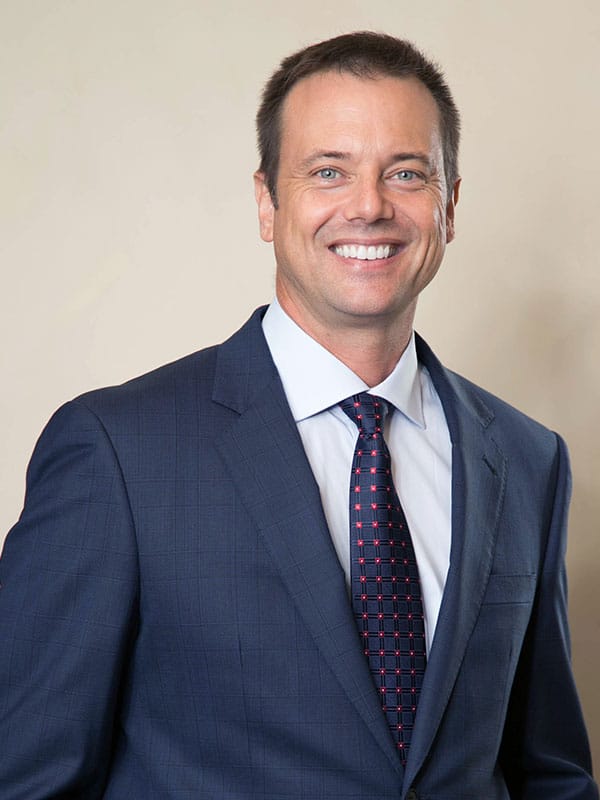 ---
For over two decades, Dr. Derrick Johnson has served his patients with a passion for the art and science of dentistry and the life changing results it can produce. Early in his career, he saw an unmet need. He found there were many people with more advanced or complex dental problems who had difficulty finding the specific type of help needed. Seeing that, he dedicated his practice and training towards helping people solve more advanced dental problems.
Over the years, he has had the good fortune of training with some of the best minds in dentistry to expand his knowledge and develop his skills to deliver predictable, comprehensive dentistry. Dr. Johnson remains at the forefront of innovations in holistic oral health care. At Integrated Dentistry, he serves adults of all ages with a wide range of dental and oral health concerns with a specific focus on implant dentistry, TMJ, esthetics, and full mouth rejuvenation.
After receiving his dental degree in 1995 from the Ohio State University, Dr. Johnson spent the first half of his career practicing in sunny Scottsdale Arizona. Since 2011, he has been practicing in the beautiful natural state of Arkansas where he established Integrated Dentistry.
When he is not restoring smiles, he enjoys mountain biking, hiking, exploring the Ozarks, aviation, fitness, golf and tennis. The doctor is the proud father of two daughters who graduated from Arizona State University.

---
Why Choose Integrated Dentistry?
---
Major dental work is different from general or family dental care.
We are experienced at helping people solve these types of more advanced problems.  It is the main focus of our practice. By taking the time to listen, and understand your unique situation and goals, we can provide you with customized common sense solutions that put an end to the frustrating cycle of dental problems and get you comfortably smiling again and enjoying the foods you love.  We can show you how to solve your dental problems, get more enjoyment out of life, look and feel younger and avoid dentures.
Our Doctor is highly trained, experienced and focused on Implant & Cosmetic dentistry and providing solutions to major dental problems. We also have a fully licensed and trained anesthesiology nurse and team of experts available to make getting your smile back, even easier.
Request an appointment below for your FREE panoramic X-Ray with personalized consultation.
---
---