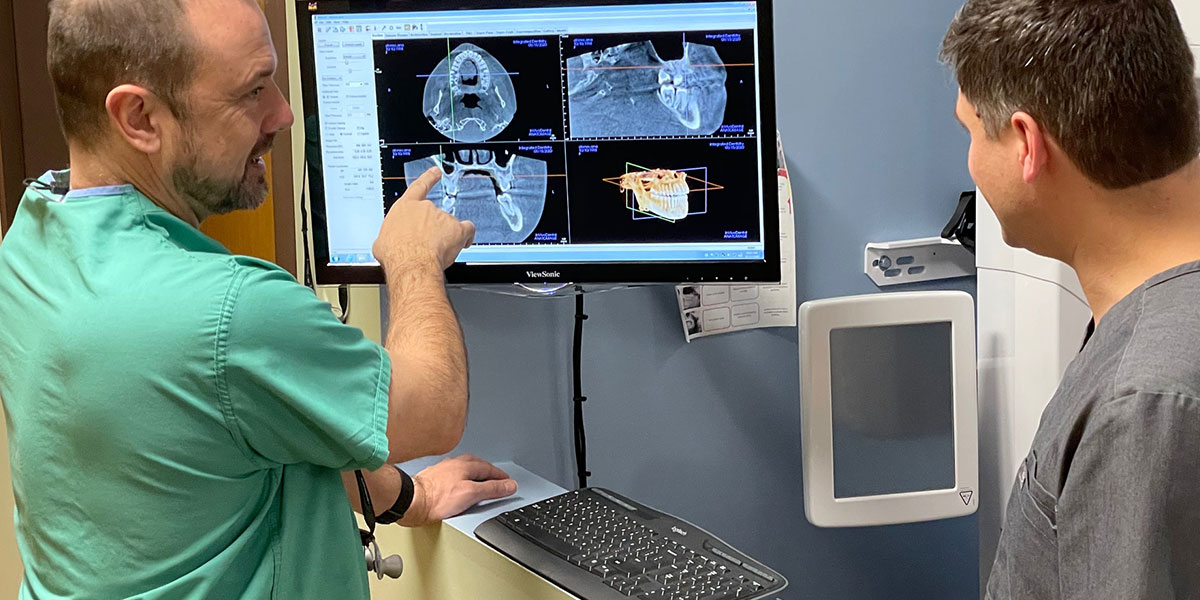 ---
Digital Intraoral Cameras
---
An intra-oral camera combines the latest video technologies with dental care. Both the patient and dentist can see detailed images of the teeth and mouth in real time.  With an intraoral camera, you are able to better understand what is happening in your mouth and review the status of your oral health.
---
Digital Caries Detection
---
With this latest technology, a UV light detects cavities that are not yet visible to the naked eye. This technology enables dentists to practice minimally invasive dentistry by providing a better possibility of diagnosing this disease at an early stage.
---
Oral Cancer Screening
---
Oral cancer affects thousands of Americans yearly. We use the latest technology to detect changes in oral tissue consistencies and/or lesions. A specialized light is shined into the mouth to detect unhealthy tissue. Healthy tissue looks lighter under the light while spots of bad tissue appear dark. With early detection, cancer may be caught before it has time to spread, potentially saving lives.
---
Piezo Electric Handpieces
---
Are used for periodontal (gum) and osseous (bone) surgery. These handpieces are gently and meticulously used to remove harmful bacteria without requiring invasive measures.
---
Ozone Therapy
---
Ozone dental therapy is commonly used in holistic dentistry to reduce harmful oral bacteria. This can lower the risk or slow the progression of tooth decay and gum disease.
---
Wi-Fi
---
Our office offers free Wi-Fi for our patients use while visiting our office.