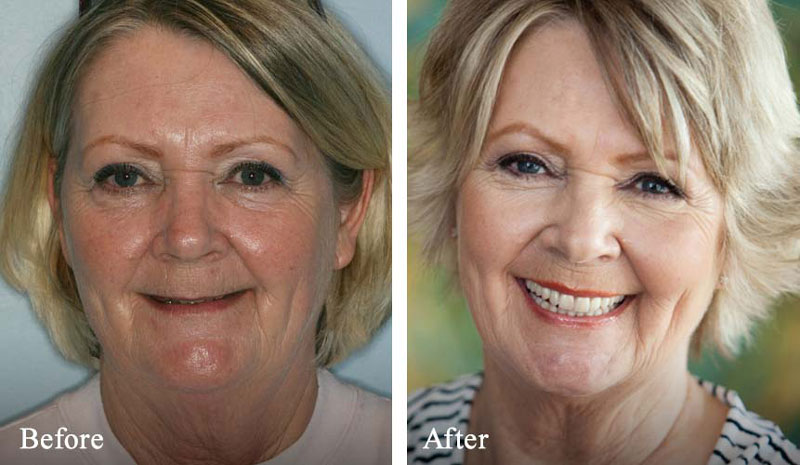 ---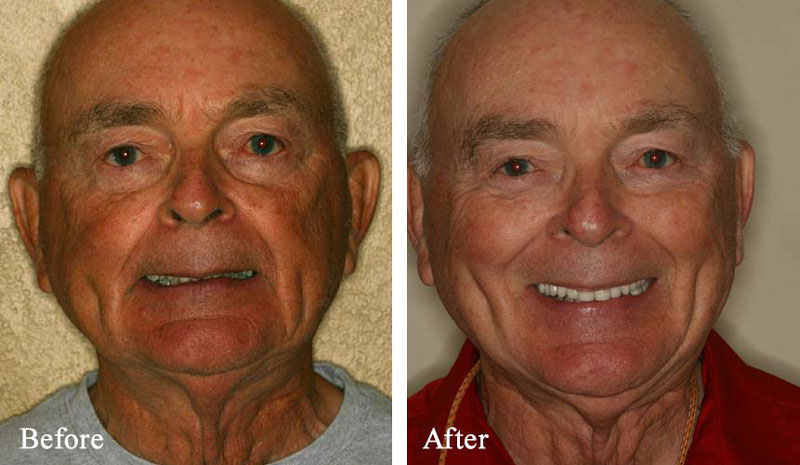 ---
Integrated Dentistry provides dentures in Bentonville, AR. Call 479-333-1300 to learn more and schedule an appointment.
---
Implant-Supported Dentures can be a great solution for missing teeth.
---
If you wear traditional dentures or have a mouthful of missing or failing teeth, implant dentures are an amazing way to restore your smile and restore your confidence! Traditional dentures are not attached to anything and can get dislodged during chewing, sports activities and other life activities like talking or laughing. Dentures attached to four or more implants greatly improve your chewing ability, give support to the cheeks and lips making you look years younger, and prevent bone loss than can permanently alter your appearance. So start enjoying life, don't delay, and call us today!
---
Implant Supported Dentures
---
Implants can be used to anchor dentures in place, allowing for a small base and strong support. Implants can support both full and partial dentures as well as both fixed and removable dentures.